Στο προηγούμενο ποστ σας εδειξα συνδυασμους με πουλοβερ τα οποια αγαπω και μ αρεσει να τα συνδυαζω με τα παντα,παντελονια,φουστες,κολαν κ.α. Σήμερα θα σας δείξω τα καινουρια μου μωρα που αγορασα απο το Pink Woman.
In previous post I showed you some combinations of sweaters that I l love and I like to combine them with everything,pants,skirts,tights etc. Today I am going to show you my new babies which I bought from Pink Woman.
Oversized πλεκτο με τσεπακι.Δεν μπορουσα να αποφασισω ποιο απο τα δυο χρωματα να παρω και ετσι..πηρα και τα δυο! Ετσι λυνω τα διλήμματα στις αγορες μου ! χιχι!!
Oversized knitted with pocket. I couldn't decide which color to buy so.. I bought both of them! That's how I solve the dilemmas ! hihi!!
Μαυρο πλεκτο με ασημενιες κλωστες! Το λατρευωωωω!!
Black knitted with silver threads. I loveeeee it!
Black-burgundy knitted. It's really cute,isn't it?
Ποιο ειναι το αγαπημενο σας??? Περιμενω τα σχολια σας!! Καντε επισης like στην σελιδα μου στο facebook

εδω
Which one is your favorite??? Waiting your comments!! Like also my facebook page here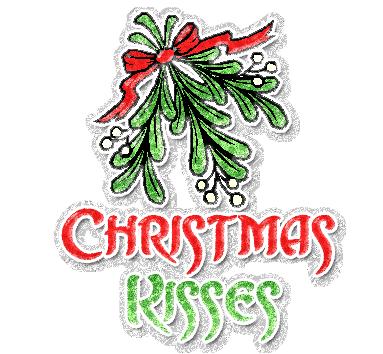 glitter-graphics.com